Portal Site for English Picture Books!
We at English Picture Book Club offer a lot of information and materials on English picture books for young English learners through published magazines, books and free downloadables.
Also, we sell various English picture books accompanying audio CDs through our Online shop.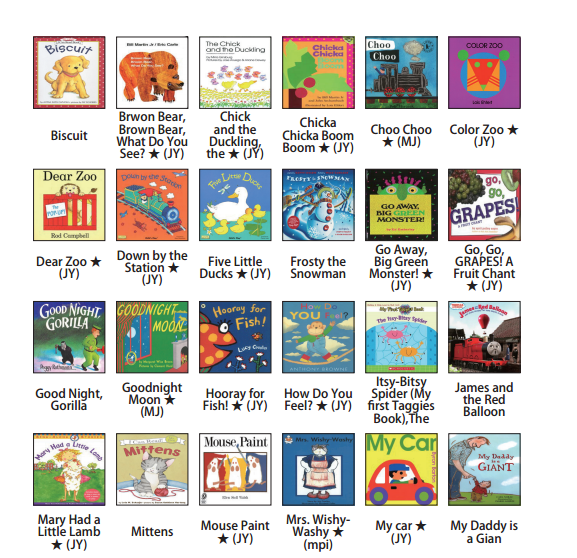 As of April 2017, more than 7,000 parents and teachers interested in helping children learn English have signed up as club members.
Join us today!
If you have any questions, contact us at
e-ehon(at sign)cosmopier.com
(English is OK)
Challenge! Ehon 100 ?Free program for motivating Japanese kids to read English Picture Books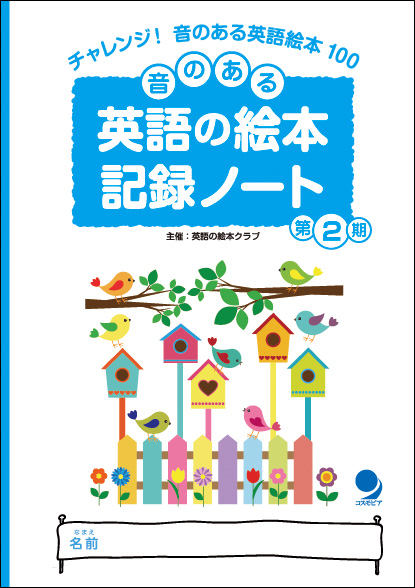 ◆Progress journal
We are also planning the program "Challenge! Ehon 100" which is aimed at kids.
"Challenge! Ehon 100" is a picture book program that supports members in reading 100 English picture books with audio, to form the basis of English language comprehension and fluency.
Any child in Japan under 12 years old can join "Challenge! Ehon 100" by registering for the English Picture Book Club. All members of this program can receive the progress journal at no cost. Members will receive a list of the picture books included in the program.
Here is the official site (Japanese).
http://www.cosmopier.com/ehon100sec/